Pre-School
"Let the little children come to me and do not hinder them..." Matthew 19:14
The small group setting of our school enables our teachers to ensure students receive individual attention and commitment. Our school's limited class size provides your child the space to grow and thrive in which your child is a unique individual not a number.
Fostering a love of life-long learning provides your child with a strong foundation from which he/she will then build upon his/her natural curiosity so as to explore the world in which he/she will continue to grow.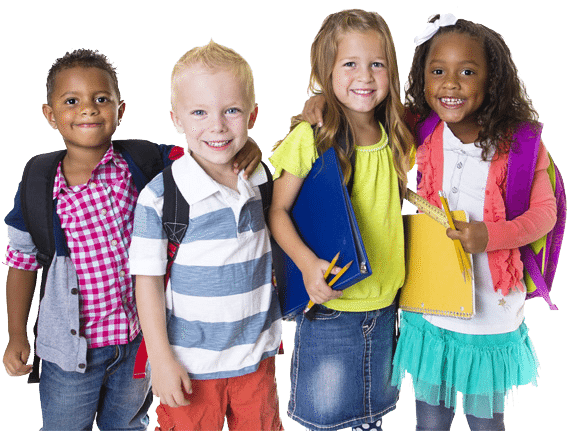 OUR ACTIVITIES
EXPANDING HORIZONS
MANY SUPPORT
Thank you to our donors for all of your support and commitment!
WEEKLY CHAPEL
"Let the message of Christ dwell among you richly as you teach and admonish one another with all wisdom through psalms, hymns, and songs from the Spirit, singing to God with gratitude in your hearts." Colossians 3:16
INTERACTIVE EXPERIENCES
Individuals from our community will speak to our students about their jobs. These individuals will range from public servants to farmers to doctors.
3
TEACHER AND STAFF
"Instruct the wise and they will be wiser still; teach the righteous and they will add to their learning." Proverbs 9:9
20
STUDENT
"I have no greater joy than to hear that my children are walking in the truth." 3 John 1:4
2
CLASSES
"If you want to change the world, pick up your pen and write."
Martin Luther