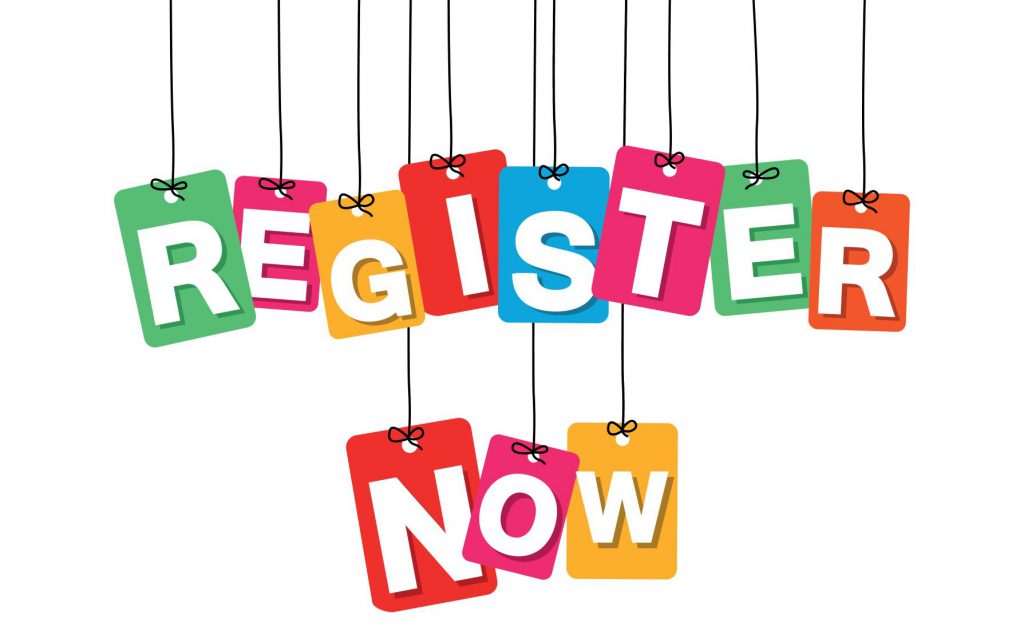 First take a look around our website. Familiarize yourself with our program to see if it meets your needs. Our preschool is for children 3-5 years of age. We follow a Baldwin County School calendar year, August through May. We also offer before and after school care.
Our program is for children 3-5 years of age who are fully potty trained. Enrollment is open throughout the year, depending on availability.

Next schedule a tour given by our preschool administrative director, Royce Shaw. The tour will highlight our preschool program and curriculum. You will get a chance to see the entire facility inside and out. You can contact us here or by calling 251-348-7510 to schedule a tour.

After your tour, if you would like to enroll your child in our program, please contact Royce to start the enrollment process.
The administrative director can be reached by phone at 251-348-7510 or by email at ascension.schooldaphne@gmail.com.
Ascension Christian School enrolls on a first come first served basis. Don't delay as spots fill quickly.