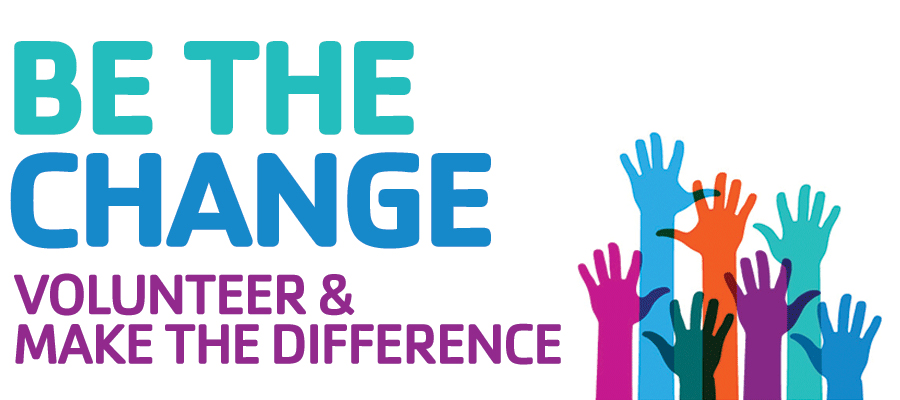 One of the greatest ways you can serve our school is to volunteer your time and talents.
SUBSTITUTE TEACHING
Interested in getting on our sub list? Fantastic! Contact our school to register. An up-to-date background check is required for all staff.
JOIN OUR FTP
Ascension Christian School Family Teacher Partnership is an organization intended to support our students, teachers, and administrators. Helping with school events, fundraising, helping staff with any day to day needs.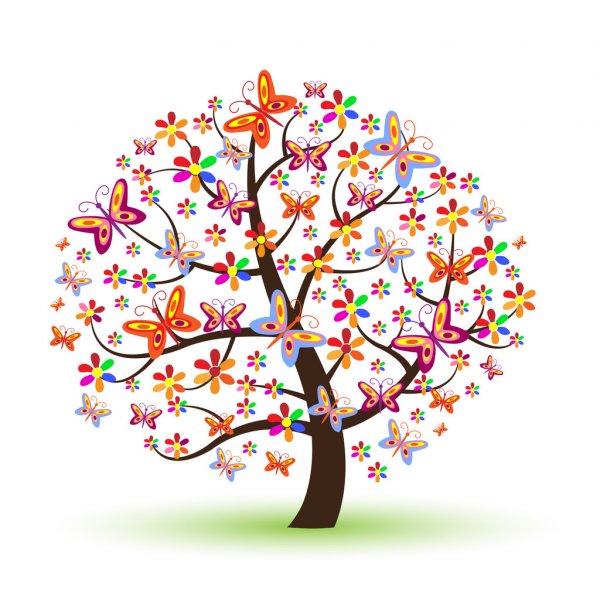 Give Back In Your Community
Helping grow our children of the future
BECOME A SPONSOR or MAKE A DONATION
With generous donations from our sponsors, families and friends, we are able to provide the best and most up-to-date investments into the lives of our students. If you are interested in donating please contact our Pastor or Director.